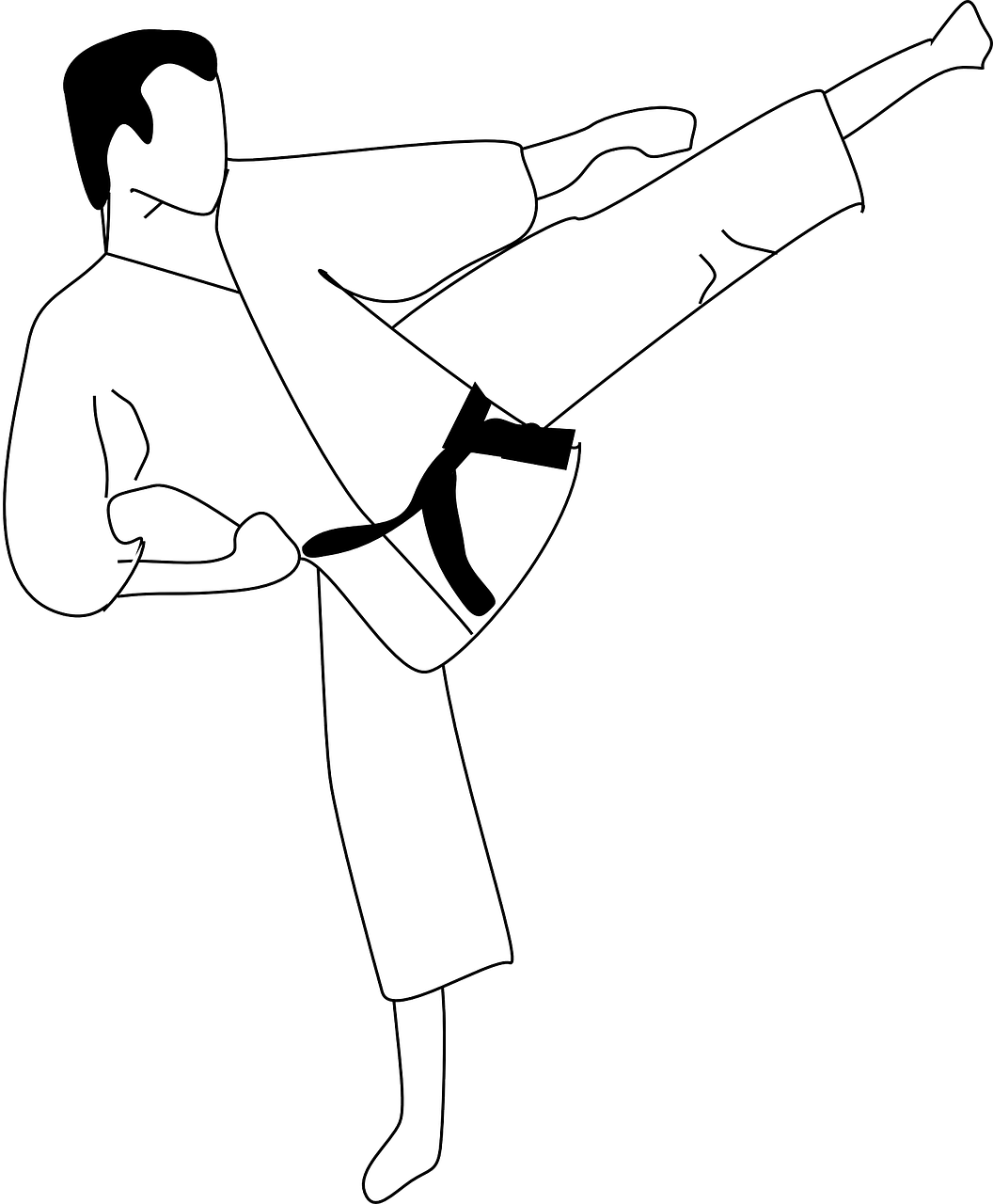 Become a Black Belt Broker!
Welcome! You're about to discover a much better way to
develop your commercial real estate career.
This daily agent development system is designed to meet the needs of the any agent is who want to start producing quickly.
You will be guided daily on what you need to learn, and what to do with what you have learned to become a highly productive agent.
Welcome to Black Belt Brokerage
"Your Daily Commercial Agent Development System"
A six-month, day-by day, managed, agent development system designed for the newer agent to become Black Belt Brokers quickly.
Who is this system for? 
It's for commercial real estate agents, who:
Need to start producing quickly.
Want day-by-day guidance on what to do to succeed.
Are highly motivated to succeed quickly.
Who are not getting the help they need to be successful. 
Do not believe "fake it 'til you make it" approaches will ever work.
This course is not for commercial agents who:
Think that great agents are born not made. 
Enjoy feeling less than competent.
Believe it will take several years to succeed no matter what.
Think it's okay to fail a lot before they succeed.
You will graduate through 6 belt levels to achieve black belt status. 
Each Belt level is a day-by-day, four-week curriculum designed to develop the knowledge, and skills necessary to succeed. 
Questions? Schedule an appointment using the scheduler below.  .