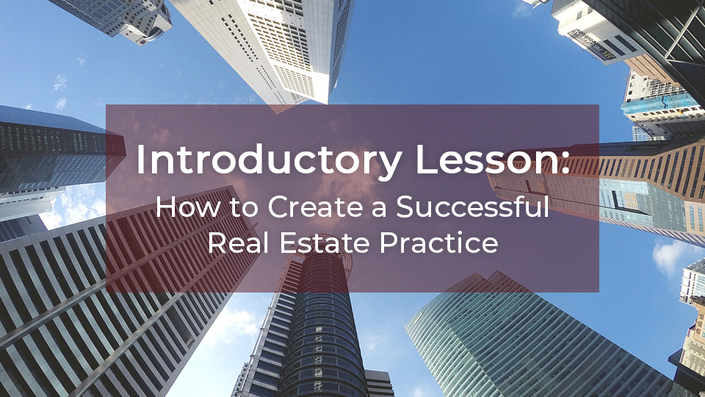 FREE! How to Create a Successful Real Estate Practice
This is the on-ramp to the road to success in C.R.E.!
Watch Promo
The opportunity for you to get started in commercial real estate brokerage is NOW!

Congratulations on taking the first step to create a successful commercial real estate practice. In this program, you will learn how you can get on the road to success and start earning quickly and at a higher level. It is not necessary to struggle and risk failure to ultimately succeed, It does however require knowledge and skills development.

The opportunity for you to get started in commercial real estate brokerage is NOW!
One of the most pervasive myths is that commercial real estate is difficult and it takes years to break into it. Thousands of real estate agents have discovered that they can expand their existing business with commercial real estate transactions quickly and easily.
They also discovered that they love doing commercial transactions because they are interesting and the money is very good. And, they have proven that they can get the results their clients want. That is because they discovered that all of the old barriers that kept them out of commercial transactions are gone.
For you to earn big money in commercial real estate all you need is fundamental knowledge and skills. What that really means is that you can dramatically increase your income by tapping into the big commissions that commercial agents routinely earn.
I appreciate your interest in our programs and I look forward to helping you become highly successful in commercial real estate quickly. You can do it and it will be worth it!

If you would like to get a better understanding of how to succeed in commercial real estate please schedule a no-cost career consultation with me.
Sincerely,
Bob McComb
Course Curriculum
The Right Road to CRE Success
Available in days
days after you enroll
Your Instructor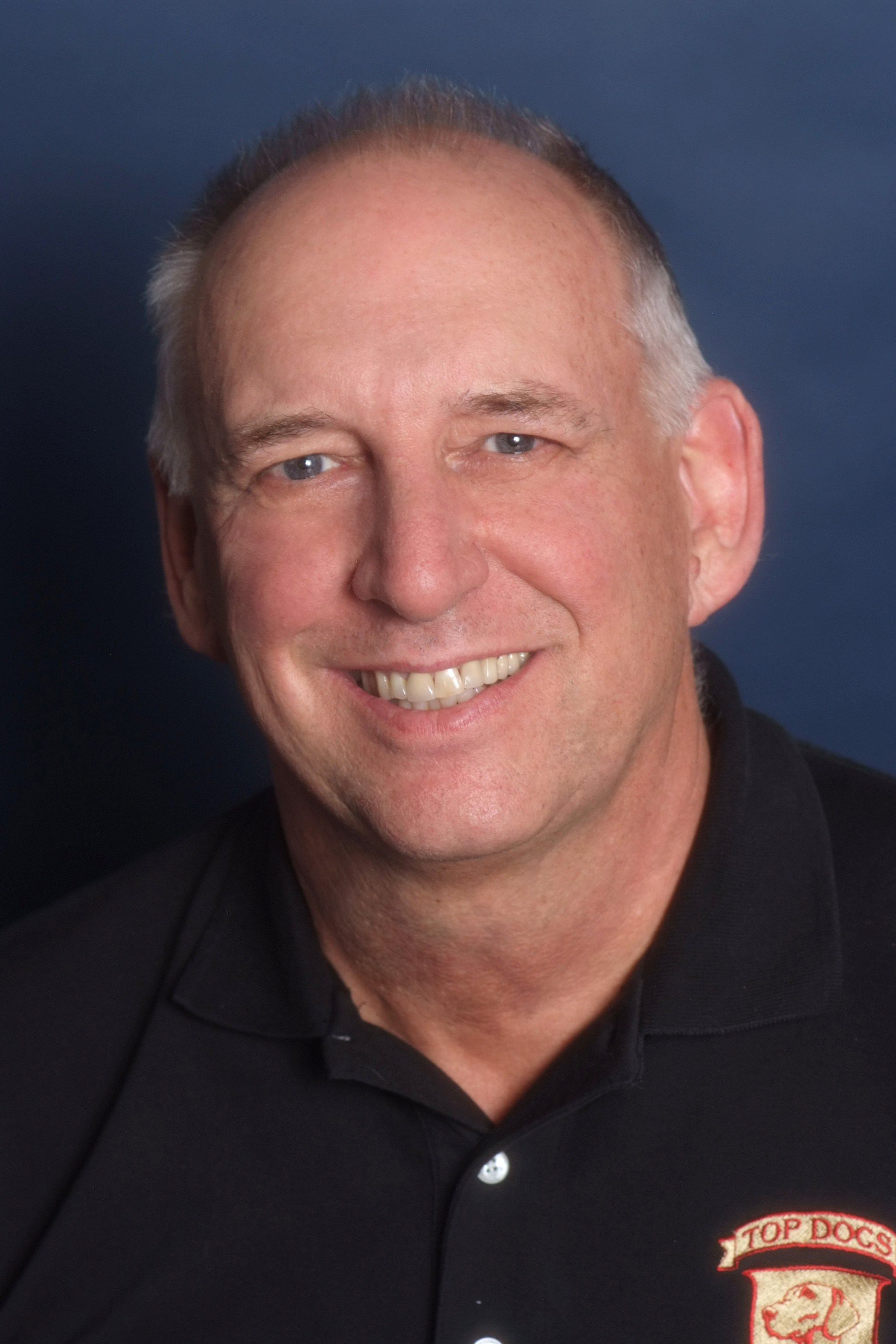 Hi, I'm Bob McComb, creator of Top Dogs Commercial Real Estate Training. In 2001, I founded Top Dogs to help fast-track the careers of new agents. I have been assisting Steve Becerra and Intero Commercial Agents by providing live training at Intero's monthly sale meetings.
I developed several training programs to quickly train agents to become top producers themselves.
Here, you'll be able to enroll in this programs—"How to Fast Track Your Expertise in Commercial Real Estate" and "How to take your Business to the Next Level" program.
I hope you'll enroll in one of my programs and reach out to me about scheduling your six 30-minute coaching sessions. I look forward to speaking with you!
Bob McComb 415 971 4830