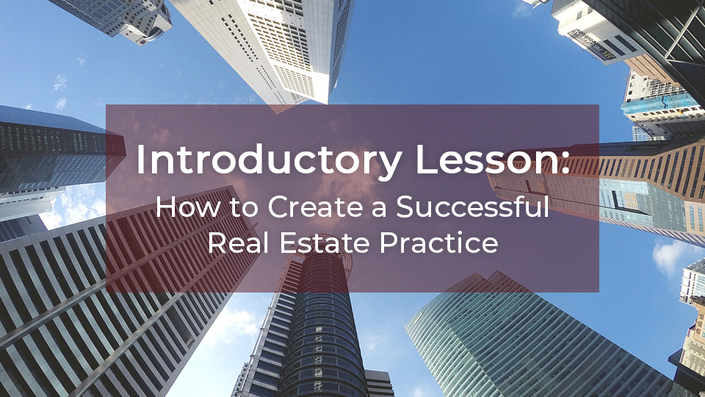 FREE! How to Create a Successful Real Estate Practice
This is the on-ramp to the road to success in C.R.E.!
Watch Promo
The opportunity for you to get started in commercial real estate brokerage is NOW!

Congratulations on taking the first step to create a successful commercial real estate practice. In this program, you will learn how you can get on the road to success and start earning quickly and at a higher level. It is not necessary to struggle and risk failure to ultimately succeed, It does however require knowledge and skills development.

The opportunity for you to get started in commercial real estate brokerage is NOW!
One of the most pervasive myths is that commercial real estate is difficult and it takes years to break into it. Thousands of real estate agents have discovered that they can expand their existing business with commercial real estate transactions quickly and easily.
They also discovered that they love doing commercial transactions because they are interesting and the money is very good. And, they have proven that they can get the results their clients want. That is because they discovered that all of the old barriers that kept them out of commercial transactions are gone.
For you to earn big money in commercial real estate all you need is fundamental knowledge and skills. What that really means is that you can dramatically increase your income by tapping into the big commissions that commercial agents routinely earn.
I appreciate your interest in our programs and I look forward to helping you become highly successful in commercial real estate quickly. You can do it and it will be worth it!

If you would like to get a better understanding of how to succeed in commercial real estate please schedule a no-cost career consultation with me.
Sincerely,
Bob McComb
Course Curriculum
The Right Road to CRE Success
Available in days
days after you enroll
Your Instructor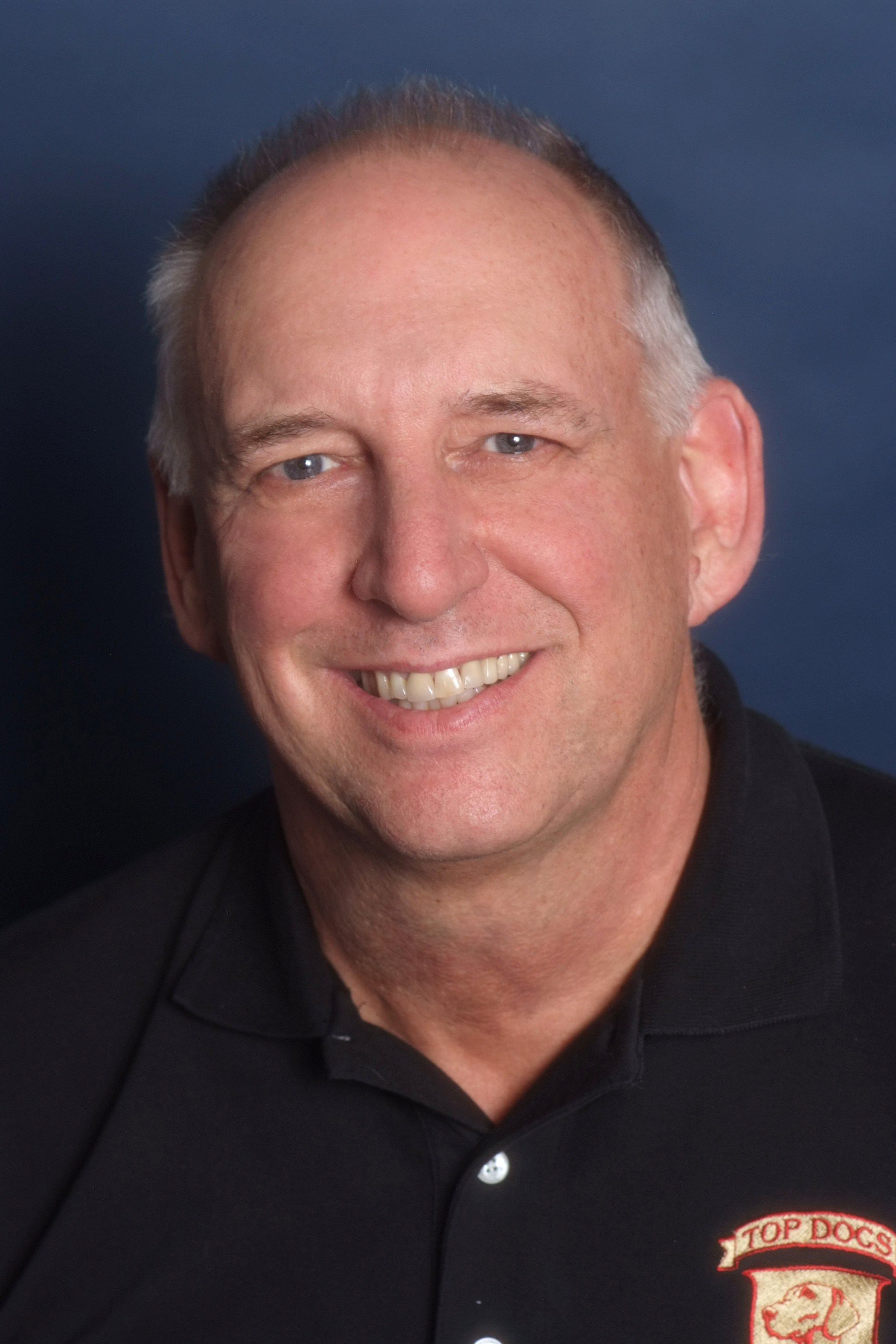 Bob McComb started his successful brokerage career in commercial property brokerage in the San Francisco market in 1983. He quickly rose to the ranks of top producer, representing owners of high-rise towers in the downtown market. He has been the leasing agent for the landmark building, the Transamerica Pyramid, and scores of other buildings.
In 1991 he became the founder of a well-respected commercial real estate company in San Francisco. As a top broker, he has negotiated hundreds of transactions, and as an owner of a real estate company he has reviewed hundreds more.
Bob was a regularly featured columnist for the Alameda Newspaper Group on the subject of commercial property and also provided columns for the Commercial Property Guide on the subject of negotiations. He is the creator of the popular and successful commercial real estate agent training programs at Top Dogs.
He is the author of Navigating Commercial Property Leases, a Tenant's Guide to Commercial Property Leases, and The Field Guide to Commercial Property Investing.
Bob is a highly sought-after speaker on commercial real estate and has spoken for the National Association of Realtors and many of the major commercial real estate networks throughout the country. He served as a regular "Signature Series" speaker for the Realtor's Commercial Alliance.
Bob always offers 30-minute, no-cost, career consultations. You can schedule yours on this website or call 415 971 4830. I look forward to speaking with you!